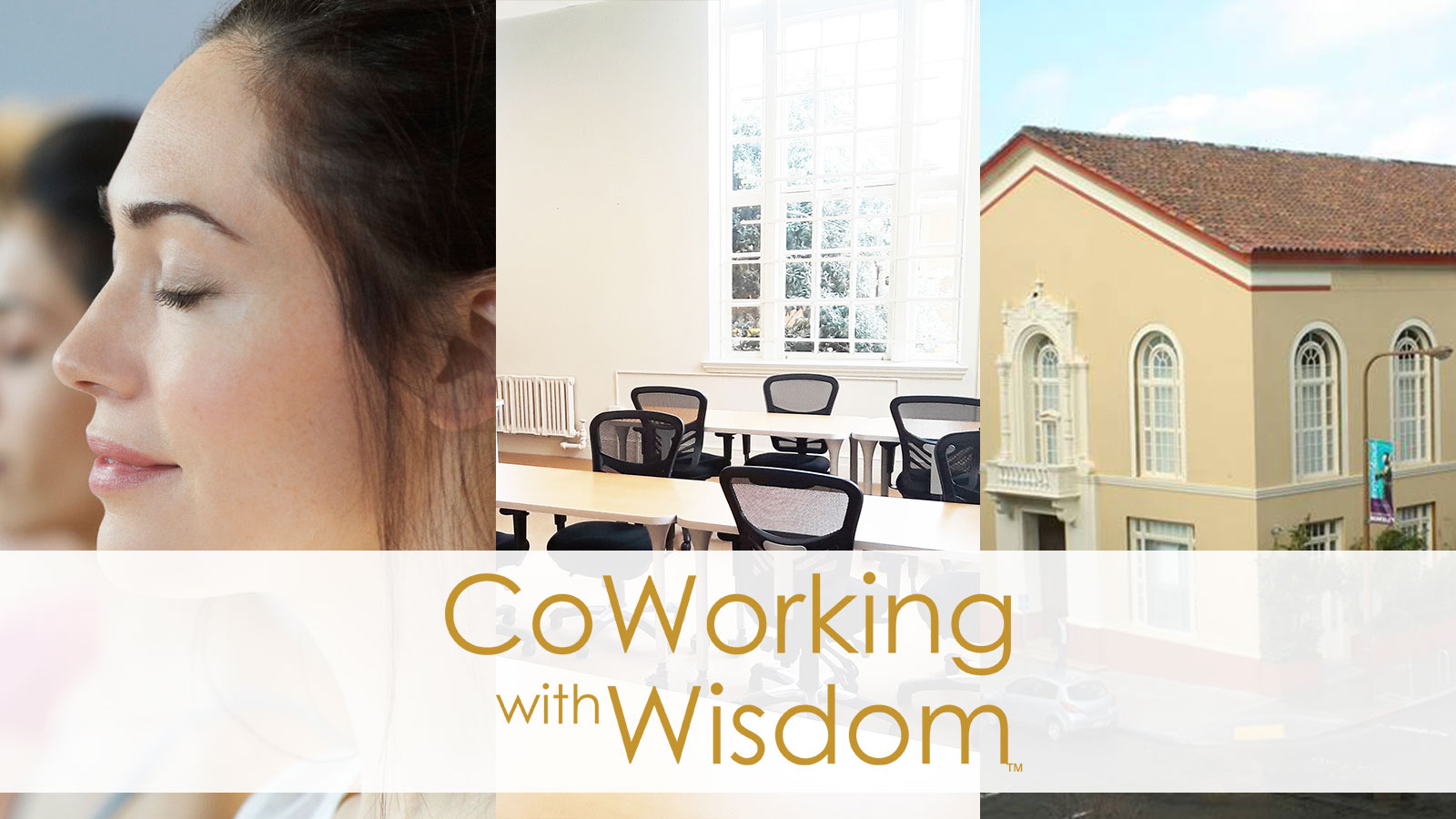 About CoWorking With Wisdom
CoWorking With Wisdom is a workspace intended to provide members with an enhanced way of working. We believe that work should not be just a fragment of the way we live. Work should embody our inner self and our way of being in the world, and should ultimately be in balance with the rest of our lives. It should also be a way to manifest our own highest values. We call this way of working Skillful Means.
The Values We Promote:
– Caring for yourself and others
– Openness to transformation
– Harmony and Balance
– Work as Wisdom
– Community as an expression of human potential
– Sharing new knowledge
– Respect for all
– Doing good for others
Let this space be a sanctuary for creating balance of wisdom and work.