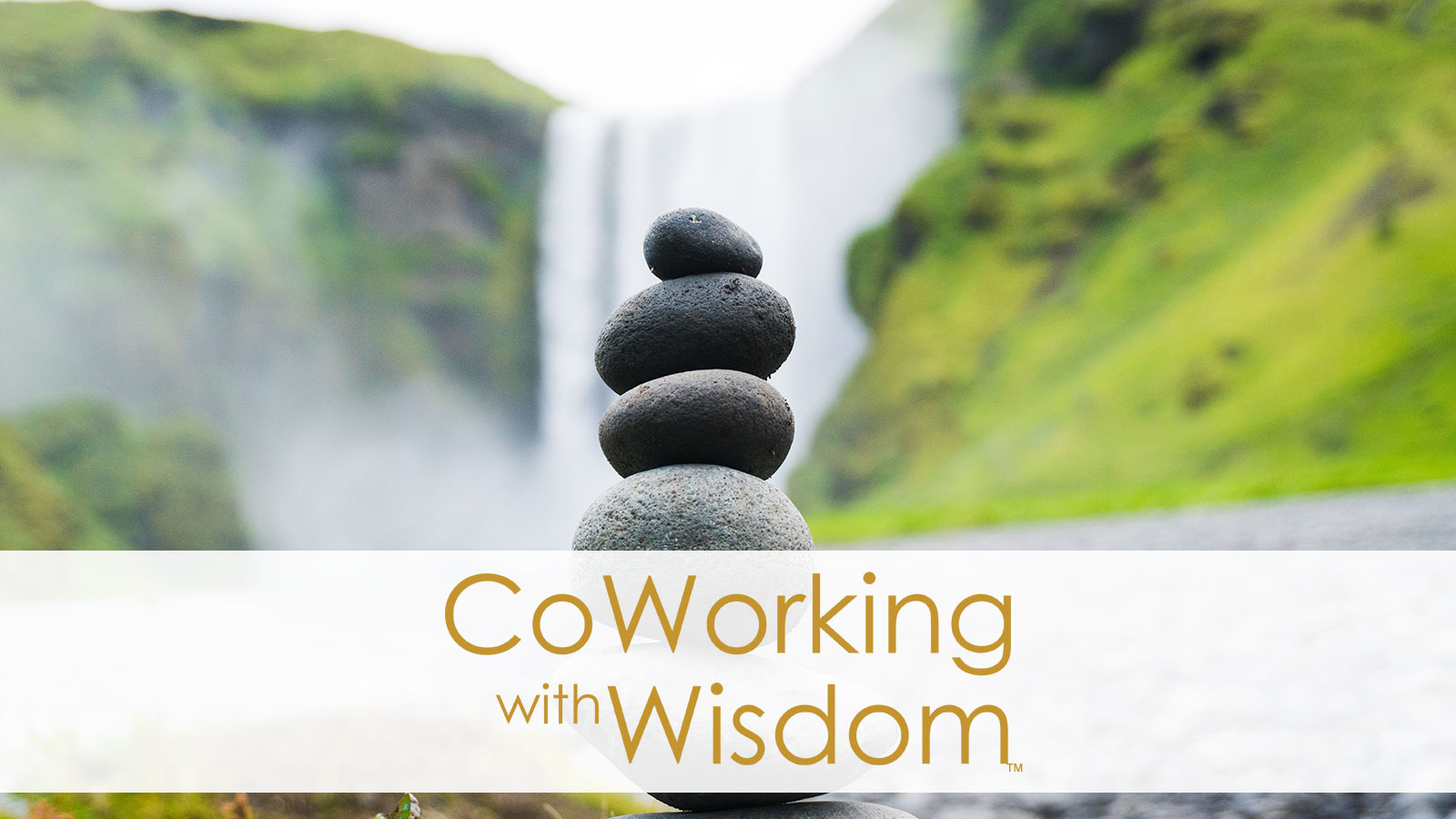 Skillful Means
We all would like to experience greater satisfaction in our everyday work. Can we make work enjoyable, meet our goals, and find creative accomplishment? Using practical techniques for transforming awareness, concentration, and energy, Skillful Means training helps students use their work to discover fulfillment, calm, and deeper self-knowledge. Offering training in Skillful Means is an integral part of CoWorking With Wisdom.
Supervising his projects in California in the 1970s, Tarthang Tulku observed that many Westerners view work as a burden or as a means to an end, rather than as a meaningful expression of knowledge and energy. He therefore developed methods for teaching students to transform these attitudes while actually at work, Work itself became an education, by which workers achieved a powerful interface of increasing satisfaction and increasing effectiveness.
Knowledge in action is the essence of Skillful Means. Work is used as the ground for observing, and learning from, each of our experiences. There are three stages in developing a new attitude toward work:
• acknowledging the attitudes and habits that rob work of significance and turn it into dull routine;
• implementing new attitudes that will support a far more satisfying work experience;
• sharing our growth with others.
Once this approach becomes part of us, any and all kinds of work support the Skillful Means process.
CoWorking With Wisdom members have access to free Skillful Means mini-classes. Members also enjoy free passes for classes in yoga, bodywork, meditation, and mental development.