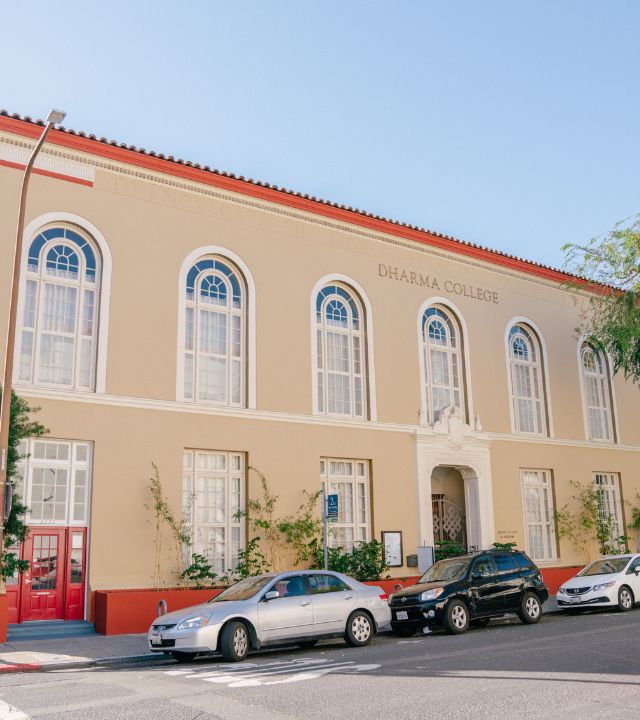 Your Coworking Space In The Heart Of Downtown Berkeley​
The Co-working with Wisdom program grows out of Dharma College's mission to make the teachings of the Buddhist wisdom tradition available to modern society in new and innovative ways. It expresses an approach known as Skillful Means, which uses the challenges of work for spiritual insight and individual growth, for the benefit of ourselves and others.
A Membership that gives you more than a coworking space
A new kind of coworking space—where work is balanced with ancient wisdom, mindful practice, and whole-person embodiment.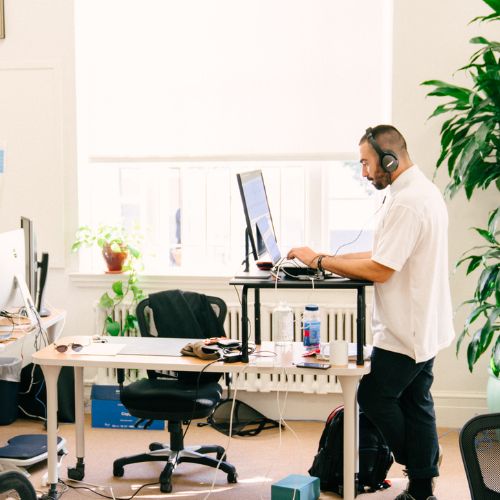 For those who are just getting started.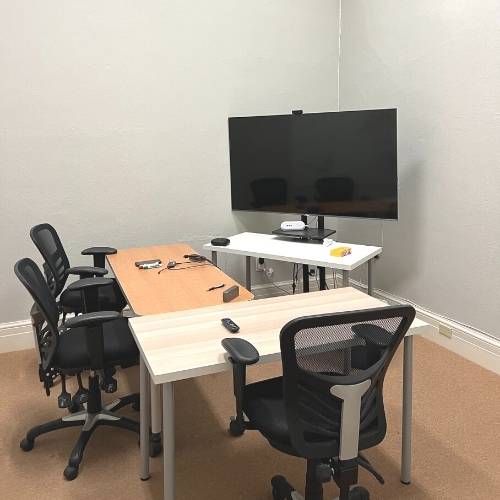 Perfect for small group who are just getting started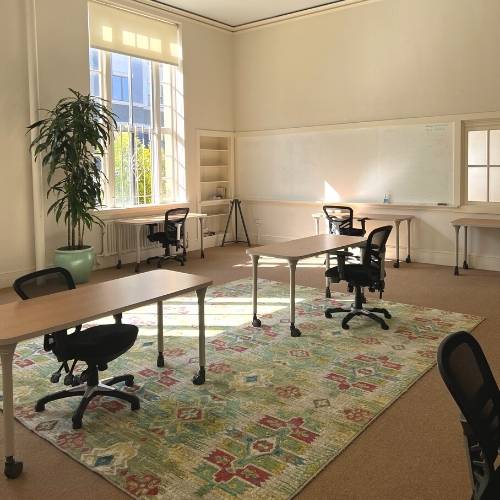 An engaging workplace for your team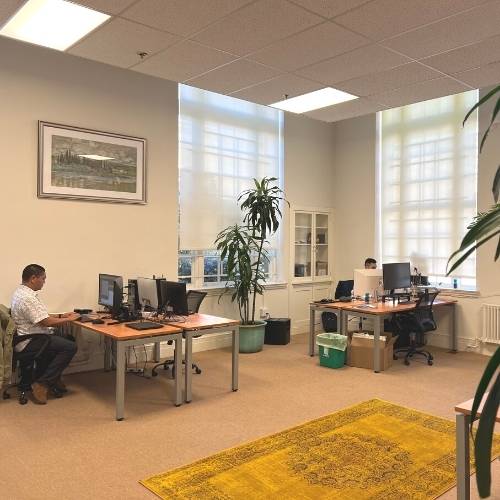 For a large teams who are ready to be productive.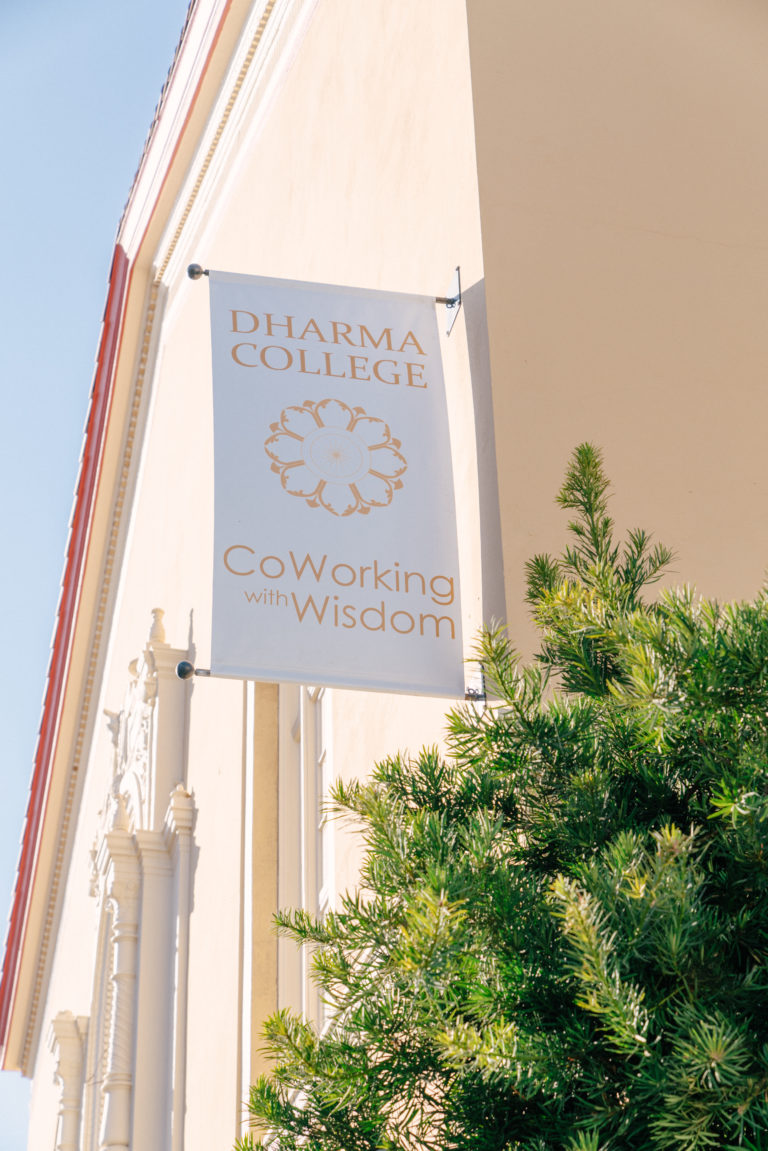 We'd love to show you all what we have to offer!
Weekly Meditation ,Yoga and Time Management Class
Your membership offers free access to our weekly classes.
Every membership comes with monthly free conference room Hrs 
Dedicated Fiber connection for all our members
Free Coffee and Herbal Teas
We offer unlimited free refreshments
Free Access to Special Events
We host number of annual events that are focused on mental and physical well-being 
Color Copying, Printing & Scaning
Best in class facilities to get you started
"The place is nearly too good to be true..."
"I facilitate numerous meetings throughout the Bay Area in many different locations – this is one of the best! The room is sunny and cheerful, there are breakout rooms available, and the convenient location in downtown Berkeley is great. What really distinguishes CoWorking with Wisdom is its staff….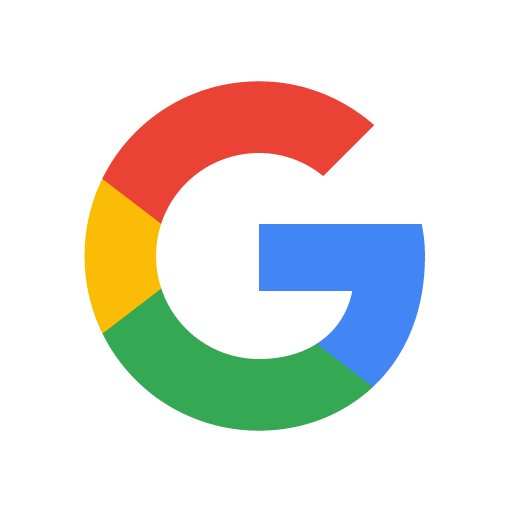 "CoWorking with Wisdom is a dream work environment! The kind folks who manage the space embody care and have created a place where productivity is complemented by daily opportunities for wellness and self care. Wonderful teachers lead meditation, yoga, and posture breaks that you can step into to ground,……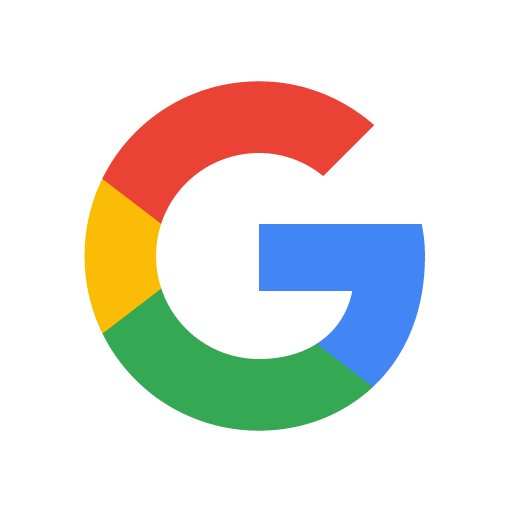 "My workplace (the Freight & Salvage in Berkeley) has rented this space several times over the past few months for trainings and meetings. The staff–Eben in particular–has consistently gone above and beyond what I consider the responsibilities of a place we'd rent from. They provided fresh water (with oranges and lemons), coffe…..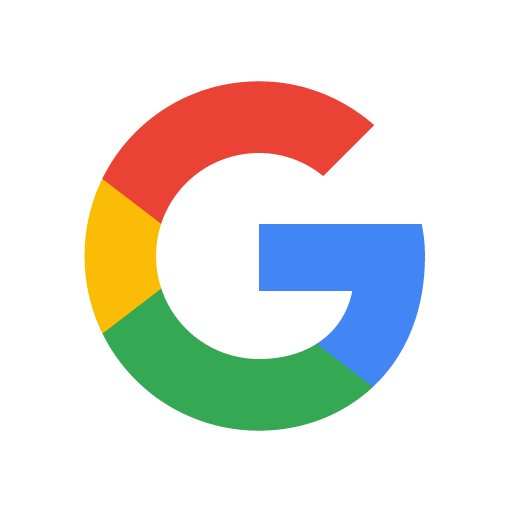 "…Beautiful building. Friendly, helpful and inspirational staff. AND there is space to recover your mind and body while at work. Meditation and yoga rooms so that you can rejuvenate yourself and make your work even better. While here I am comfortable and focused. You can't get any better."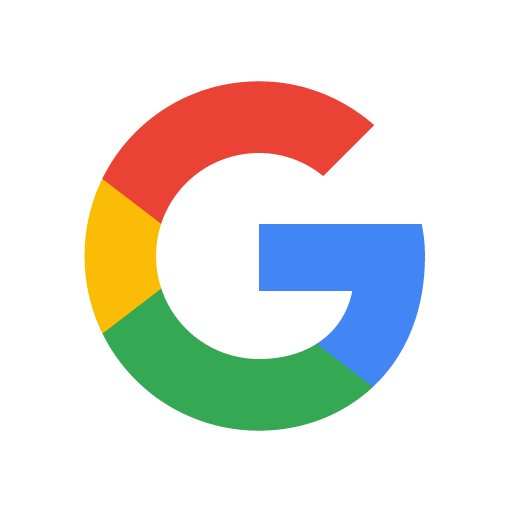 If you're looking for a place to focus, retreat from the hype of a fast-paced, loud environment, and find positive and peaceful energy, this is an awesome place to work. Eben and the CWW crew are a fantastic support of all our work styles and missions. I use the yoga room (down the hall) on an almost daily basis, and the location is fantastic (across the street from a great Cafe for lunch meetings, and the Berkeley library for my own explorations).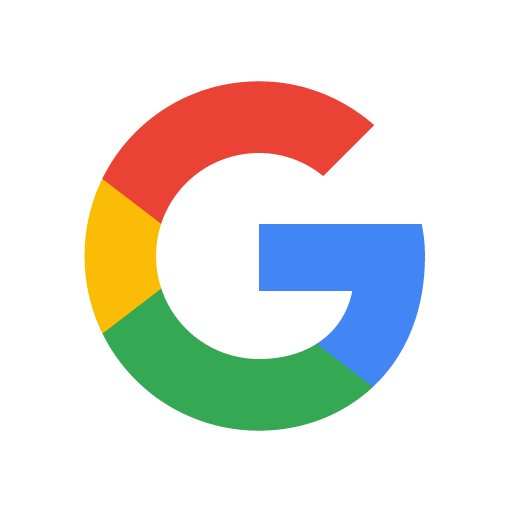 Beautiful and peaceful place with the friendliest staff on earth! They have yoga and meditation rooms, big dinning space and lots of peace and love. We love it here!"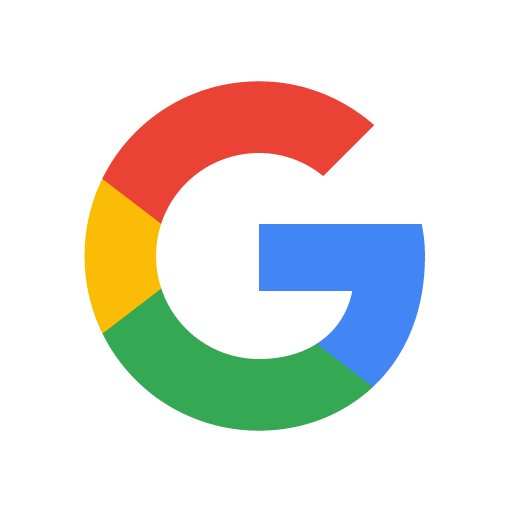 schedule your free tour today
2222 Harold Way Berkeley, CA 94704
coworking@dharma-college.com
+(510) 704-1105
+(510) 768-7608