We offer classes in meditation and time management and many other classes included in our CoWorking Memberships, and at a very reasonable cost to the community at large.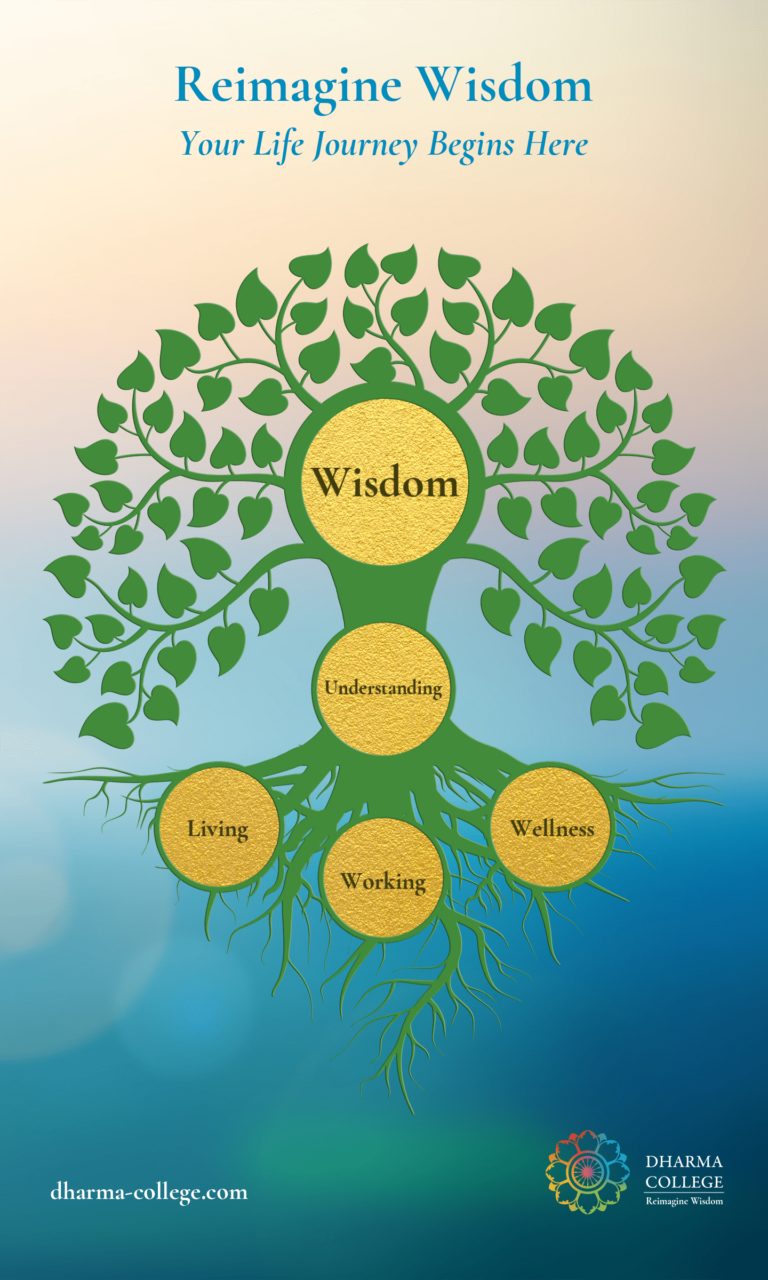 There is no single path to self-realization. Everyone brings their own perspective, hopes, and challenges. To help you forge your own way, Dharma college offers a wide variety of classes, workshops, and public talks. Our programs sit at the crossroads of Eastern spirituality and Western intellectual pursuits. While they're rooted in ancient teachings, they continue to evolve continuously with each new student and each new conversation.
Your co-working membership comes with free access to all 100 level classes.
Your Next coworking space in Berkeley
We have a range of coworking memberships that starts from just 465 USD / Month. whether you are an individual or a group we have the right solution to get you started.